Welcome to the Golden Gate Seventh-day Adventist Church in Naples, Florida.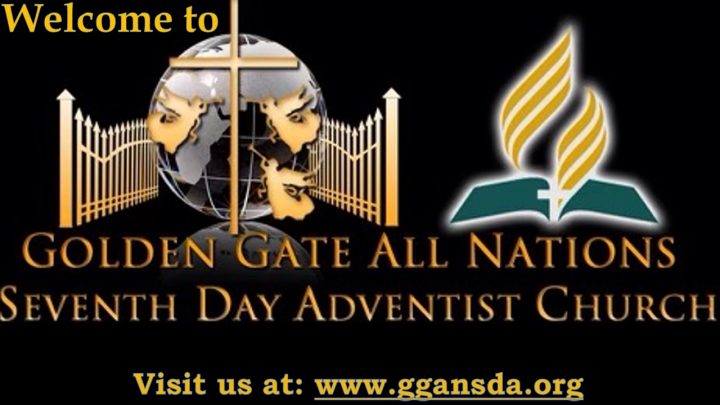 Interim Pastor-  Pastor Mark Brown   
Golden Gate All Nations SDA is a unified body of a diverse group of Sabbath-keeping worshippers in Naples, Florida.  The Church has gained the reputation of being the most welcoming body of Believers, largely because of its spontaneous warmth; Spirit-filled praise and worship; extensive community outreach; active Ministries; and cutting-edge afternoon discussions. 
Join us with your family
UPCOMING EVENTS
WOMEN'S MINISTRIES
OUR CHURCH FAMILY                                                                       
PRAYER REQUESTS
---
RESOURCES